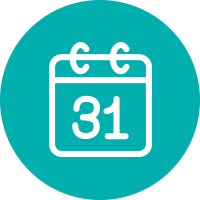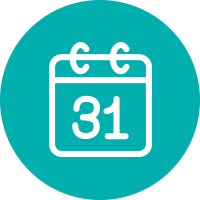 9TH MUNICH LIFE SCIENCE SYMPOSIUM
Thanks for joining <interact> 2016
and making this special event a great success!
​
... and photos can be found here.
All information e.g. abstracts, more about logistics of the whole day, our fabulous speakers,
can be found in this booklet!
(student talks: pp 21 - 45,
posters: pp 46-51)
<interact> Munich is a symposium that brings together young scientists (PhD students, Master students and Postdocs) in Life Sciences and provides an opportunity to network with the peers, share your study and become part of the Munich Life Sciences community. Our tagline for this year says it all: #DareToShare ...your science with all of us!!
​
<interact> is organized by young scientists, for young scientists! We are PhD students working in Life Sciences in Munich, with the aim to provide our peers with a great platform for interacting, sharing ideas, and expanding networks.
We have invited international speakers for the keynote lectures, dealing with hot topics and cutting edge techniques. Moreover, if you give a talk or present a poster, you will get the chance to win one of our prizes, assigned directly by the students!
​
Registration for <interact> 2016 is now open!
Check out all the deadlines, and follow us to be always up to date!
​